Christmas wishes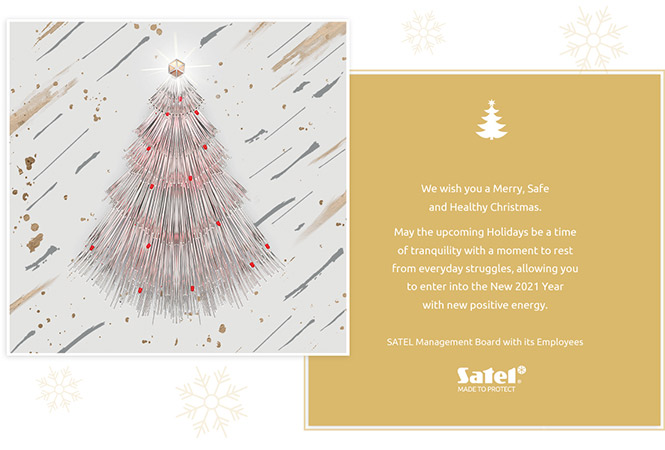 Despite the ongoing pandemic, which prevented us from properly celebrating the company jubilee, we still managed together with our employees to somehow celebrate throughout the year :-)
All these hidden talents were discovered thanks to the jubilee contest taking place this year, celebrating 30 years of SATEL.
For example the Christmas Card 2020, that we share with you, is based on a project made by one of our employees, Paulina Fedosiuk – Assistant to the Management Board. We are very happy to show you how skilled she is.
This November the monthly task was to create a Holiday ornament, relating to the company's logo. With great pride we present you some of them: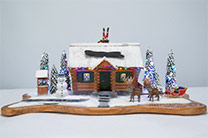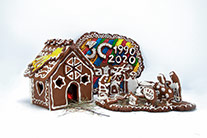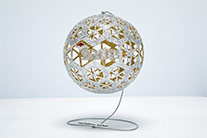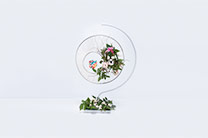 We thank you for being with us this whole year.
Merry Christmas everyone and a happy New Year!